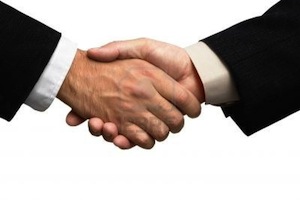 Our Melbourne, Florida CPA Firm is more than just numbers when it comes to dealing with your finances and our staff isn't your typical accountants! We work closely with clients to produce the best financial results. We offer many accounting and consulting services, advice concerning taxes, as well as audit and attestation services.
When our staff works with you, we help you use these numbers as tools to determine your current performance and discover the direction you wish to go in in the future. Our role is to utilize financial information to educate our clients, seek potential opportunities, and develop a plan to meet the short-term needs and long-term goals of our clients.
We believe our relationship with a client should allow them to manage their business, raise their families, or enjoy their retirement with the confidence that tax and accounting issues are addressed in a timely manner with professional competence. At Bullock, Garner, & Leslie, CPA Firm client satisfaction determines our success. When you are looking for help with your finances then give our Melbourne, Florida accountants a call today to schedule an appointment.