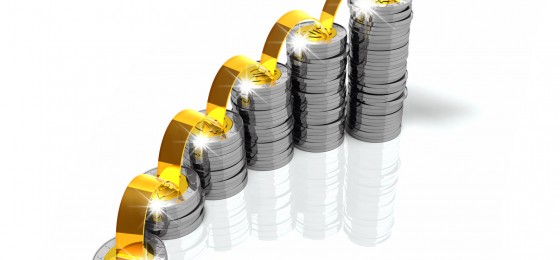 At Bullock, Garner, & Leslie, we're well into tax preparation season! We've been steadily working on prepping our business client's returns, and many have already heard from us regarding one of the biggest tools for successful business tax planning: tax projections.
We are happy to prepare tax projections for our clients based on all known income and deductions for the year. We use the projection to help  you identify planning opportunities, many of which must be done before the tax year ends. We'll help you determine whether prepaying some taxes could lower your overall tax bill or whether you may benefit more from postponing payments into the new year.
If you have questions about your tax projections and any changes you should make before the end of 2013, call us today and we'll get you set up for a beneficial tax season. Our goal is to help your business maximize tax benefits and grow your profits. We're your Melbourne, FL CPA firm and we want to set you up for success this tax season!