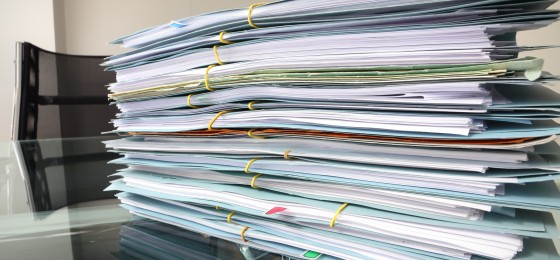 At Bullock, Garner, & Leslie, we're already into the busiest time of year: tax preparation season! We've been steadily working on prepping our business client's returns, and the most essential step for a smooth tax season this year: get those documents in order now.
If you've got time before the Christmas holiday, begin the prep work of documentation. It will save you the headache when you return after the new year! For personal returns, gather the following:
receipts and canceled checks for big purchases and charity donations
brokerage statements for investment gains and losses
a checklist of accounts to keep track of the 1099s when they arrive
medical receipts and insurance reimbursement forms
If you organize these forms now, you can add documents to the file as the roll in through January and you'll have a completed package to drop off to us. This helps us file your returns quickly and meet all deadlines. The same principle is true for business accounts: gather documents now, figure out what's missing, and compile. We rely on the documentation you provide, so be sure to begin tracking it all down as quickly as possible.
We're your Melbourne, FL accounting firm and we want to set you up for success this tax season!