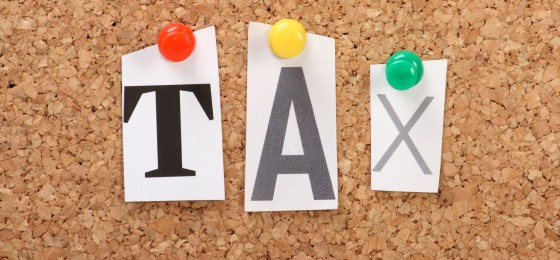 At Bullock, Garner, & Leslie we know that tax season can be a headache. That's why we're your financial services firm in Melbourne, FL to help you plan ahead for 2014 while we wrap up your 2013 tax filing season. While you're getting ready to file those 2013 tax returns, you can work ahead to make the process easier for your 2014 filing year!
To ensure that the 2014 filing season goes smoothly, go ahead and call us today to set up a mid-year tax planning appointment this summer. Particularly if your financial situation will change this year from last year, we can help you minimize problems and maximize refunds if you're experiencing a life shange. If you plan to get married or divorced, buy or sell  a home, start a family, or experience any other financially-altering  event in 2014, it's a good idea to meet with a professional to do some tax planning.
We'd be happy to meet with you in the summer months to plan ahead for your 2014 filing season. If you have any questions about the 2014 filing season and how to prepare your finances to maximize your financial benefit and minimize your headaches, call your Melbourne CPA firm today!