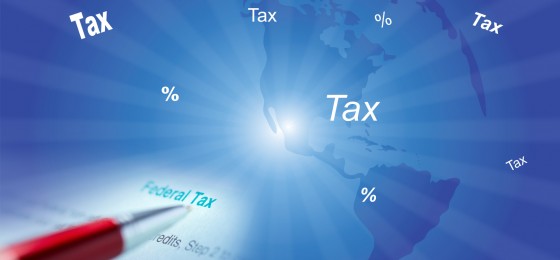 At Bullock, Garner, & Leslie we know that tax season can be frustrating and intimidating. That's why we're your financial services firm in Melbourne, FL to help set your mind at ease. And we do have some good news: while you're getting ready to file those 2013 tax returns, you can work ahead to make the process easier for your 2014 filing year!
You've done the work of gathering your 2013 documents, but now is the time to set up your 2014 tax file. You can make the file or folder electronic with scanned documents or you can use a file folder, drawer, or bin at your desk.
If you choose to scan documents into an electronic file throughout the year, then at tax time you can attach and e-mail it to us. We'll sort through the documentation to determine what impacts your returns and we'll keep a copy on file for future reference. We recommend that you label each document carefully and add notes on any particularly difficult to understand documents. You can begin saving W2s, 1099s, K-1s, escrow papers for purchase, sale of refinance of properties, receipts for property tax and vehicle registration fees, receipts for other tax deductible items, and acknowledgement letters from donations made to qualified nonprofit organizations. Keep it now and your 2014 tax filing season will be a breeze!
If you have any questions about the 2014 filing season and how to prepare your finances to maximize your financial benefit and minimize your headaches, call your Melbourne CPA firm today!