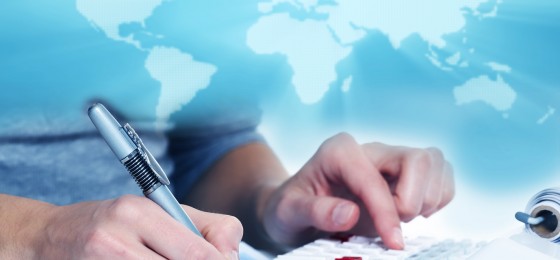 At Bullock, Garner, & Leslie we know that tax season can be frustrating and intimidating. That's why we're your financial services firm in Melbourne, FL to help set your mind at ease. And we do have some good news: while you're getting ready to file those 2013 tax returns, you can work ahead to make the process easier for your 2014 filing year!
You've done the work of gathering your 2013 documents, but now is the time to proactively track 2014 payment information. Log estimated tax payments, dates, and amounts into your calendar. If you're paying on a calendar year systems, the dates for the four installments of your 2014 estimates are: April 15, June 16, Sept. 15, and Jan. 15, 2015. If you don't prepay your income tax liabilities in a timely manner, the IRS can levy a penalty.
If you have any questions about the 2014 filing season and how to prepare your finances to maximize your financial benefit and minimize your headaches, call your Melbourne CPA firm today!