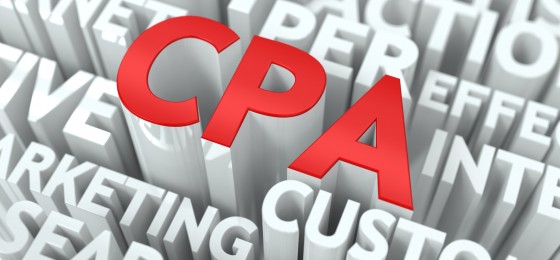 AtBullock & Leslie Tax & Accounting, we're your Melbourne FL CPA firm dedicated to keeping your business' finances in order. We handle the accounting so that you're prepared at tax time, but also so that you're armed with information for your business' financial planning.
Accounting reveals many of the ways you can maximize profit and minimize loss. If you've been losing momentum, it's possible that your CPA will be able to provide a snapshot of what precisely has changed and how to combat financial woes.
Contrary to popular belief, using a certified public accountant isn't just for the wealthy or for big business. CPA's provide valuable service to individuals and even the smallest businesses. If you want to protect your assets and maximize profits, contact your Melbourne FL accounting firm today!