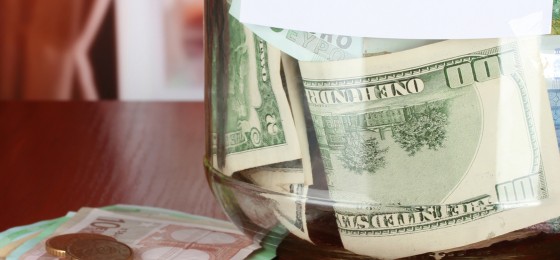 The United States Small Business Administration offers tax tips to small enterprises, and at Bullock, Garner,  & Leslie we're sharing some of their strategies for a successful tax season. Today we move on to a very specific strategy: utilizing the Small Business Jobs Act Tax Provisions.
The Small Business Jobs Act of 2010 includes 17 tax provisions that decrease tax burdens for small businesses, and at Bullock, Garner, & Leslie, we're your Melbourne CPA firm to help you understand how you can take advantage of some of the provisions this year.
At Bullock, Garner, & Leslie, our goal is to help you manage the business accounting process so that you're never concerned about your tax situation, and we're experts at identifying which Small Business Jobs Act provisions might be beneficial for your business. Call us today and we'll get started making sense of your 2013 account!