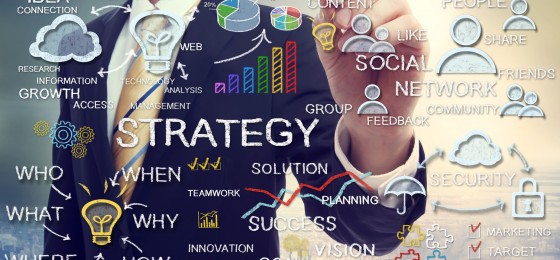 AtBullock & Leslie Tax & Accounting, we're concerned with your small business' performance and long-term financial health. As your Melbourne CPA firm, we believe that tax strategy and a solid accounting plan help form the backbone of your business. According to a GoDaddy survey of small business owners, however, many entrepreneurs don't know how to maximize their relationship with their accountant.
The survey data revealed, among other things, that:
Almost half (46 percent) of small business owners reported they do not work with an accountant.
Of those small business owners who do work with an accountant, 47 percent see their accountant once a year at tax time or only when they have a question or need help.
At Bullock & Leslie Tax & Accounting we want to remind business owners that an accountant isn't a business expense; accountants help businesses avoid penalties, plan tax strategies, and save money. And to best utilize your accounting firm, you want to develop a proactive relationship where you speak regularly about changes in the business or updates. Don't save your conversation with your accountant for tax time. Call us today if you're ready to begin working with an accountant to protect your assets!