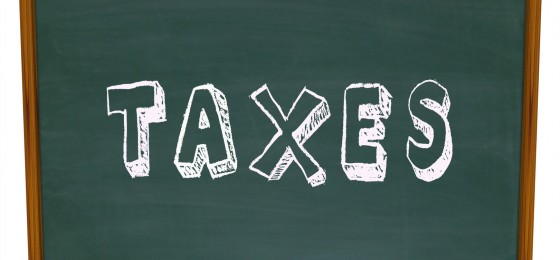 The United States Small Business Administration offers tax tips to small enterprises, and at Bullock, Garner,  & Leslie we're sharing some of their strategies for a successful tax season. We'd like to remind you to take advantage of the Affordable Care Act's benefits for small businesses.
The tax credits within the Affordable Care Act allow small businesses to cover up to 35 percent of the health care premiums a small business pays to cover its workers. If you've paid anything toward your employees' health care costs during 2013, be sure to report that spending and enjoy your tax credit. In 2014, the tax credit will increase to 50 percent.
At Bullock, Garner, & Leslie, our goal is to help you manage the business accounting process so that you're never concerned about your tax situation. If you've invested in your employees' health care in 2013, we can help ensure you see the tax benefits as you file this season. Call us today to begin!