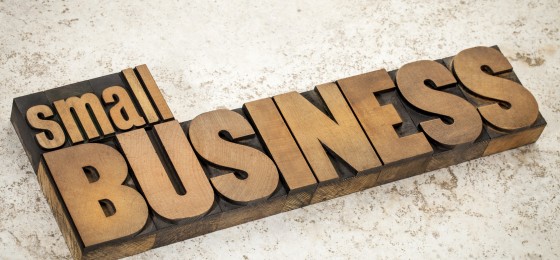 AtBullock & Leslie Tax & Accounting, we're concerned with your small business' performance and long-term financial health. As your Melbourne CPA firm, we believe that tax strategy and a solid accounting plan help form the backbone of your business. According to a GoDaddy survey of small business owners, however, many entrepreneurs are unprepared at tax time.
The survey data revealed that 32% of small business owners do not set aside money throughout the year to pay income taxes. Don't be caught unaware! If you don't set money aside, you're setting yourself up for a painful tax season. It's much better to have a grasp on what you will owe ahead of time so that you can plan accordingly. And your Melbourne accounting firm can help!
AtBullock & Leslie Tax & Accounting we look forward to helping you project your 2014 taxes owed so that you can save ahead and avoid costly surprises. Contact us today to get started!