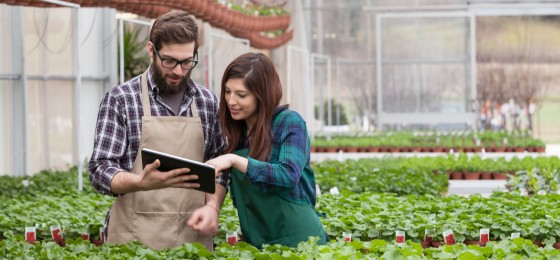 As your accounting firm in Melbourne we enjoy serving as your partners in business. At Bullock & Leslie Tax & Accounting our team is comprised of two Certified Public Accountants and one accountant ready to tackle the financial challenges that every small business faces.
Lee Garner, one of the firm's CPAs grew up learning about small businesses while working with his dad and quickly realized his aptitude for handling the administrative tasks, like keeping the numbers straight and keeping the business organized. During college Garner worked at a large company and recognized the difference in operations between small and large businesses. He enjoys working with small business owners because they're unique individuals that are enthusiastic about their business. Our team will help you understand accounting as a management tool that improves your day-to-day business operations. If you understand what the numbers are telling you, you're able to improve the performance of your business.
If you're a small business owner in search of an accounting firm in Melbourne, look no further than Bullock & Leslie Tax & Accounting, CPA Firm. We look forward to serving as your business partner.