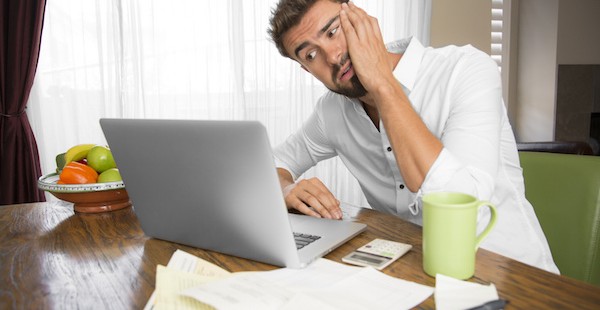 As your local accounting firm in Melbourne we have been following the recent issue of scam IRS calls. AtBullock & Leslie Tax & Accounting, CPA firm we want to help protect our clients and their assets from these greedy scam artists. We recently published an article regarding how to detect a fake call, and now we would like to share the steps you should take following a phone call from someone claiming to be with the IRS.
• If it's a possibility that you do owe the IRS money, contact the IRS at 1-800-829-1040
• If you do not believe that you owe any taxes, alert the Treasury Inspector General for Tax Administration here.
• You can also file a complaint here.
Remember, if you have any questions regarding an alleged call from the IRS, feel free to contact your accounting firm in Melbourne. We will be happy to help you determine whether the call is legitimate and help you determine the best possible way to move forward.