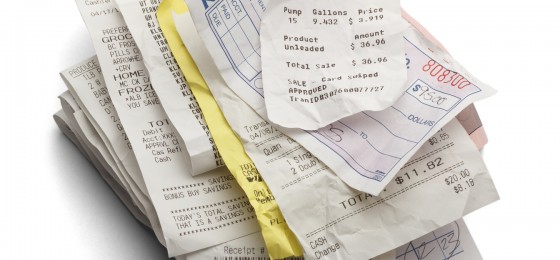 AtBullock & Leslie Tax & Accounting we're your Melbourne CPA firm for all of your personal and business tax and accounting needs. We're happy to help you file when you've got a mess on your hands and you're up against a deadline. But it's far better to prepare in advance. And since we're nearing the half-way mark for 2014, it's a great time to "audit" your 2014 tax filing readiness.
If you had to meet with your CPA to file 2014 taxes today, would you be ready? Do  you have receipts in order and a general idea of what deductions you'll be using? Have you filed your documents as they come in, keeping complete and accurate records? If you haven't answered "yes," don't worry. NOW is the time to get organized and STAY organized through the remainder of 2014. You'll thank yourself later!
Now is also a great time to schedule an appointment with the team at Bullock & Leslie Tax & Accounting in order to plan your strategy for the remainder of 2014. Certain actions during these months could save you money on your tax liability. Contact us today to get started.