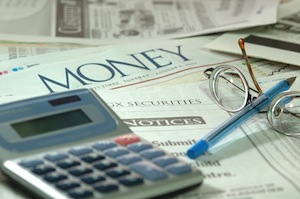 If you need attestation services performed in Melbourne, Florida then give Bullock, Garner, & Leslie a call today to schedule an appointment. Attestation services provide a report on subject matter, or an assertion about subject matter, that is the responsibility of another party 
Statements on Standards for Attestation Engagements (SSAE).
"There are different types of attestation services that you can request, for example if you have concerns about possible misstatements of financial information provided by various division and you would want to request attestation services for those divisions. Another type of attestation service would be in regard to financial statement supplementary information, inventory quantities, and compliance with GAAP and Sarbanes-Oxley requirements," Yahoo! Voices explained.
At Bullock, Garner, & Leslie, we can also perform other attestation services, including agreed upon procedures, internal control review, and other compliance reporting. Our goal is to provide professional services and consulting tailored to meet the needs of both individual and business clients. We view numbers not as the end result, but as tools to assess current performance and determine future direction. Our role is to utilize financial information to educate our clients, seek potential opportunities, and develop a plan to meet the short-term needs and long-term goals of our clients. So when you need an accounting firm in Melbourne, Florida then give Bullock, Garner, & Leslie a call today at 321.752.5553.