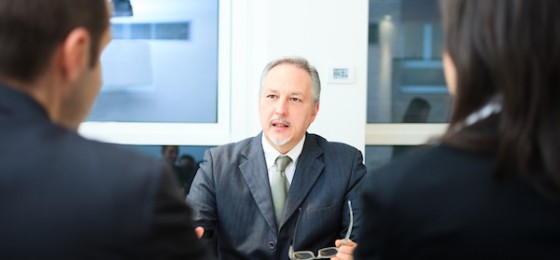 At Bullock & Leslie Tax & Accounting, CPA Firm we know that not everyone realizes how their personal finances could benefit from the assistance of an accounting firm. There are several financial scenarios in which you may find yourself that would warrant seeking the help of an accountant. These scenarios include but are not limited to:
If you own your own business, are self-employed, or have income properties an accountant may be able to help you minimize your tax payments.
If you have material foreign source income. This can include foreign exchange-traded funds, mutual funds, or stocks of foreign companies.
If you are selling a piece of real estate or plan on making another capital gain. Accountants can help minimize the taxes on the money you make.
If you are planning for future generations or are going to make a big donation. Accountants can help you select the tax friendly ways to plan an estate and help you receive tax breaks on your donations.
As your resource for accounting and tax services in both Melbourne and Merritt Island, Florida we look forward to helping you tackle any tax or accounting hurdle you many encounter. Contact our firm today to see how we can benefit you in your specific scenario.