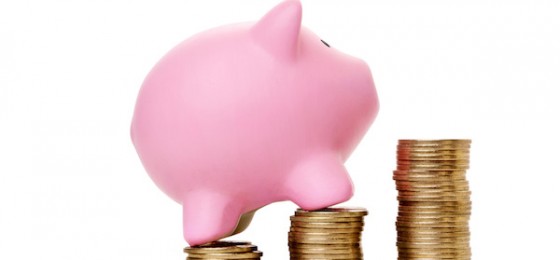 Are you in the process of starting a new business? Establishing a business from the ground up can be consuming and overwhelming. If you're not quite sure where to start, your Melbourne, FL CPA firm is happy to help get the ball rolling in the right direction.
AtBullock & Leslie Tax & Accounting, CPA Firm we will work to contribute to your understanding of each business entity option. Each business entity choice comes with different tax implications, which is why choosing the correct one can be the most important step in the process of establishing your company. Having professional accounting help from the beginning stages will help save time and money down the road. Our goal is to help your new business grow and move forward.
As your resource for accounting services in both Melbourne and Merritt Island, we look forward to easing your growing pains of launching a new business and assisting with all of your accounting needs. Contact Bullock & Leslie Tax & Accounting today to put your business's best foot forward.