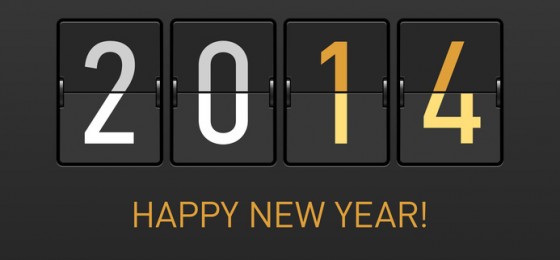 Happy New Year from Bullock, Garner, & Leslie. We wish you a wonderful 2014. We're gearing up for a busy accounting season and we're excited for all the new year will hold!
We know that accounting matters aren't just a one-time issue for the year. They're the heartbeat of your business and we work to always keep you reaching toward a bigger bottom line. We've been working hard all year to help prepare your business for tax returns!
If you're excited for the new year and want to start off with a new accounting firm that will help prepare you for tax season year-round, that will always respond in a timely manner, and that treats every client as a top priority, it's time for you to make the switch to Bullock, Garner, & Leslie in 2014. Call us today!