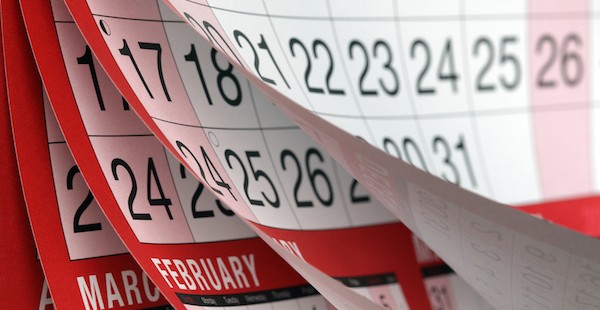 AtBullock & Leslie Tax & Accounting, CPA firm, it is our job to remind you of the inevitable tax season. While October may seem a little early to start thinking about 2014 taxes, as your Melbourne accounting firm we believe that it's never too early to have taxes on your mind. This year let our team handle your taxes so that you can stay focused on your life and business.
While some people enjoy completing their own taxes, many people do not. If you are one of those people that does not look forward to completing your taxes, consider the team atBullock & Leslie Tax & Accounting your certified public accountant resource. We are happy to take the stress of taxes off your shoulders while also helping you file appropriately. Because of our immense knowledge of tax code and laws, we are capable of helping you accomplish the best outcome possible.
If you're interested in handing your tax filing responsibilities over to the CPA tax accountants atBullock & Leslie Tax & Accounting well in advance of next April, then contact our office today to schedule a consultation.