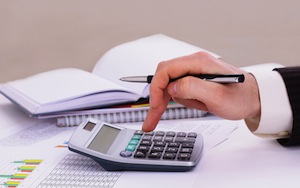 At Bullock, Garner, & Leslie we want to make sure your financial statements are properly prepared if you require attestation services.
Yahoo! Voices explain that, "there are several things that an organizations auditing team can do to prepare for attestation services. The team should gather the financial information for each division of the company, including supporting documentation. Each division's pro forma financial statements will also need to be gathered. In addition, the team should gather information on the internal controls and procedures for each division."
Many companies are required to have an audit or review of their financial statements. At Bullock, Garner, & Leslie, CPA Firm, we can prepare audited or reviewed financial statements. We can also assist you if another firm is performing the audit by making sure your financial records are in good shape before the audit starts. If you need accounting services in Melbourne, Florida then give our accountants at Bullock, Garner, & Leslie a call today to set up a consultation.