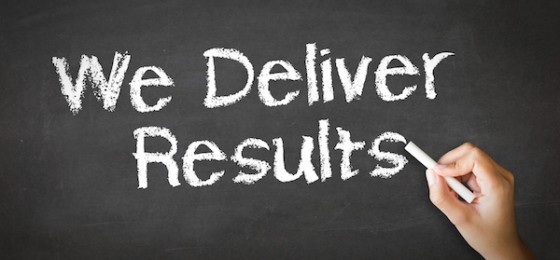 AtBullock & Leslie Tax & Accounting, CPA Firm we offer a number of accounting and tax services to benefit small businesses. No matter what stage your business is in, our team can help to optimize your business' finances.
If your business is in the process of starting up, our team can assist you in your decision of which business entity you will benefit from most. The type of entity you choose will have a great impact on your tax responsibilities.
If you are a regularly operating business, our accountants can help improve your accounting system. Whether you need help with payroll or filing taxes, we've got your business' back.
Is your business growing exponentially? As your business grows, we understand that you may have less attention to give your finances. We can help you manage cash flow and also keep IRS audits at bay.
As your resource for accounting and tax services in Melbourne, Florida we look forward to helping your business succeed, no matter which stage it's currently in. Contact our CPA firm today to see how our business can help your business grow.