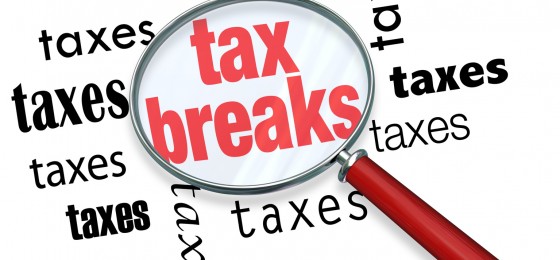 As your CPA tax accountants here in Florida, we strive to stay up to date on news that will impact our taxes and overall economy. Recently, Governor Rick Scott proposed a new budget complete with tax cuts, and a reduced state workforce.
Governor Scott's proposal includes a $77 billion dollar budget, which allocates the majority of the $1 billion dollar surplus on increasing the education budget and tax cuts. One of his biggest proposed tax cuts would reduce cable and telephone taxes by $470 million, saving the average Florida family about $43 a month. Other tax cuts include exemption of college textbook sales and several corporate taxes. While the proposed budget will cut the state's workforce by 1.2%, or 114,444 jobs it is intended to return money to the hands of Florida residents to fuel the economy organically.
Whether Governor Scott's proposal will be accepted is yet to be determined. But it's got to make you wonder what's next in Florida's future. If you're interested in how your CPA tax accountants can impact your financial future, look no further than Bullock & Leslie Tax & Accounting, CPA Firm.