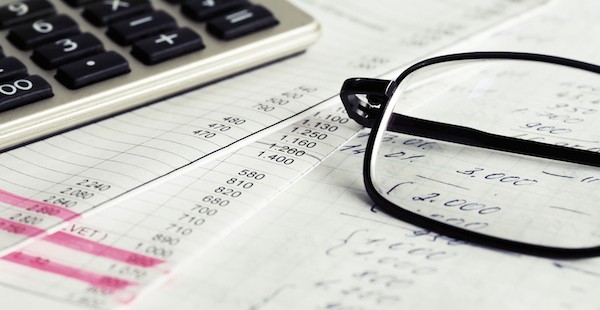 AtBullock & Leslie Tax & Accounting, CPA Firm we strive to help your business succeed. While small business owners want to see their business grow, often they are not aware of the difference between bookkeeping and accounting. As your business accounting firm in Melbourne, Florida we'd like to highlight several key differences between the two practices and share how your business could benefit from seeking accounting services.
A recent FindLaw article has defined accounting and bookkeeping as a symbiotic relationship. Although the practices are similar in nature, they depend on each other's existence to succeed. Bookkeeping involves systematic record keeping of financial transactions and extracting the financial information to be properly analyzed for taxes and financial reporting. Accounting typically involves interpreting the data produced through accurate bookkeeping as well as providing financial advice about the current financial standing of the business as well as its future direction.
As your Melbourne accounting firm we look forward to helping your business identify the proper accounting solutions for your specific position. Contact our CPA firm today to schedule a consultation regarding your small business or personal tax and accounting needs.