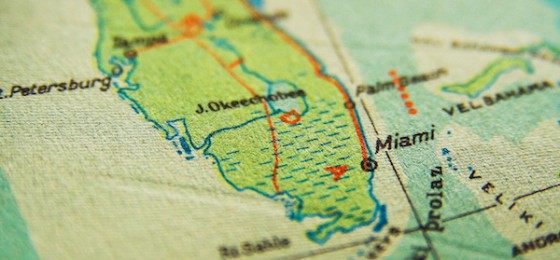 As your resource for accounting services in Merritt Island, Florida we offer several accounting and tax services for small businesses. When running a business there is a multitude of considerations to remember when it comes to your finances. AtBullock & Leslie Tax & Accounting, CPA firm, we can help you navigate Florida's sales tax laws.
If you own a small business, chances are that you're familiar with just how tricky Florida sales tax laws can be. Do you know if your business is currently compliant with Florida's sales tax laws? The team at Bullock & Leslie Tax & Accounting can help you fully understand any filing requirements your business may be subject to. We can also take on the task of preparing your sales tax returns and keep your business state agency compliant.
Our team is anxious to help your business prosper by following Florida's regulations. If you'd like to consult with an experienced Certified Public Accountant firm, contact our office to see how we can help you deal with the complex laws regarding sales tax.