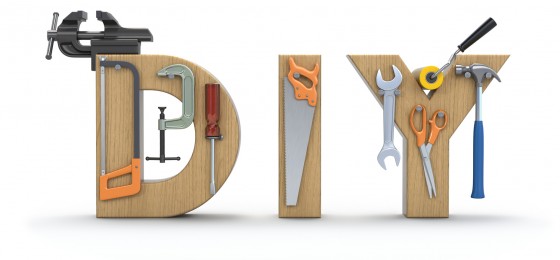 At Bullock & Leslie Tax & Accounting we offer responsive, accurate, high-quality accounting and bookkeeping services for your small business. We work with clients in a number of industries to ensure that their records comply with industry standards and the federal government.
We often meet with small business owners who started off handling their own bookkeeping and quickly created a mess. When you're operating a company, you have very little time left at the end of each day to reconcile the accounts and track down receivables and accounts payable. You are unlikely to know a whole lot about tax law, and you're just as unlikely to "luck into" wise tax planning choices.
For all of those reasons, growing businesses eventually learn that hiring a CPA is essential to smart business growth. We'll protect you from mistakes that could cost tax penalties and we'll help  you maximize your tax savings through tax planning strategies. If you're ready to give up do-it-yourself (DIY) accounting, call your Melbourne FL CPA firm today!