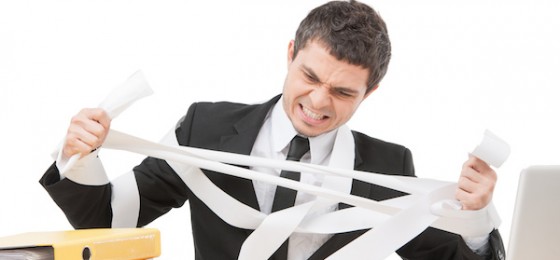 As the filing date draws nearer, the IRS has announced its annual list of tax scams, commonly known as the "Dirty Dozen." The list is intended to remind taxpayers to use caution to protect themselves from a wide range of popular schemes including preparer fraud and identity theft.
The 2014 Dirty Dozen tax scams are:
• Identity theft
• Pervasive telephone scams
• Phishing
• False promises of "free money" from inflated refunds
• Return preparer fraud
• Hiding income offshore
• Impersonation of charitable organizations
• False income, expenses, or exemptions
• Frivolous arguments
• Falsely claiming zero wages or using false form 1099
• Abusive tax structures
• Misuse of trusts
Should you have any questions about filing your 2014 taxes or how to avoid the dirty dozen, don't hesitate to contact the team at Bullock & Leslie Tax & Accounting. As your CPA tax accountants in Brevard County, we hope to help you enjoy a painless, IRS-free tax season.