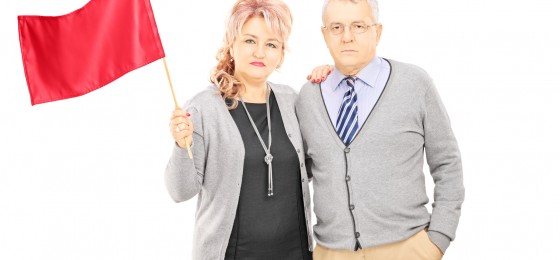 AtBullock & Leslie Tax & Accounting, we're your Melbourne CPA firm to help you maximize your business tax benefits and carefully plan your business's tax strategy. With proper record-keeping, you won't have to fear an audit, but we're sharing tips on some potential red flags that can help you avoid the headache and heartache of a potential audit situation.
One deduction that is known to cause a red flag is the miscellaneous deduction for a large amount. If you claim a large number of itemized deductions relative to your income or several miscellaneous expenses, the IRS could get suspicious. Be sure to label every deduction and keep proper documentation.
WithBullock & Leslie Tax & Accounting we can help you prepare  your documentation so that in the case of an audit, you can rest assured that you've filed correctly. We're happy to consult with you today on itemized deductions and your miscellaneous deductions. We're your Melbourne CPA firm for timely, efficient, and worry-free business tax filing!