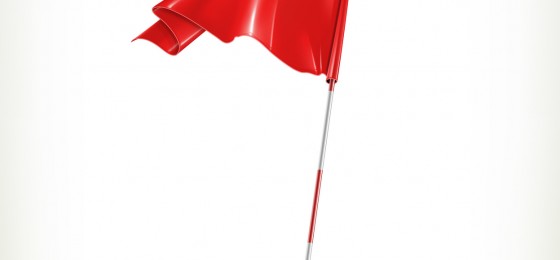 At Bullock, Garner, & Leslie, we're your Melbourne CPA firm to help you maximize your business tax benefits and carefully plan your business's tax strategy. With proper record-keeping, you won't have to fear an audit, but we're sharing tips on some potential red flags that can help you avoid an audit in the first place.
Our first bit of audit-avoiding advice is to be careful when classifying employees as independent contractors. Independent contractors are not the same as employees, and they place difference burdens on employers in terms of payroll taxes. In the eyes of the IRS, calling someone an independent contractor when they act more like an employee could be seen as an attempt to avoid payroll taxes. The result could be penalties and back-taxes owed.
With Bullock, Garner, & Leslie, we can help you prepare  your documentation so that in the case of an audit, you can rest assured that you've filed correctly. We're happy to consult with you today on your 2013 business tax returns!