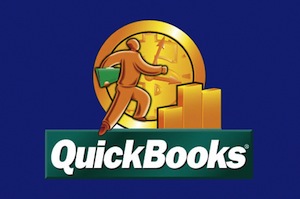 At Bullock, Garner, & Leslie, we know that many small businesses use QuickBooks to track their business activities and financial information. While QuickBooks is a great and useful tool, it can often be overwhelming and "too much" information if it's your first time using the software.
This is why our accounting experts will be more than happy to sit down with you and train you in the use of QuickBooks and it's many features. This software program will make your accounting tasks easier, especially if you know the ins and outs of the program. The QuickBooks Essentials plan is one of the most popular plans that allows you to manage and pay bills, run advanced reports, import information from QuickBooks Pro2, and create access for multiple users.
If QuickBooks isn't the answer for you, we also have experience with other accounting software. We want to help you utilize all of the features these programs offer so you can manage your business even better. When you need an accounting firm in Melbourne, Florida then please feel free to give our staff at Bullock, Garner, & Leslie a call today to schedule an appointment.