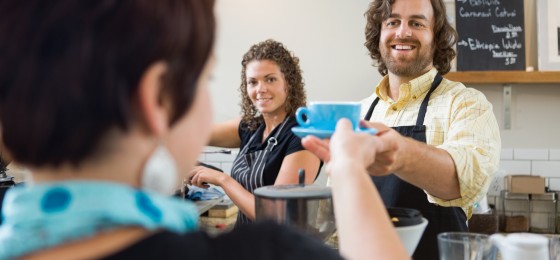 AtBullock & Leslie Tax & Accounting, we're concerned with your small business' performance and long-term financial health. As your Melbourne CPA firm, we believe that tax strategy and a solid accounting plan help form the backbone of your business. According to a GoDaddy survey of small business owners, however, many entrepreneurs are missing out on the benefit of an accountant.
The survey data revealed that in the last 12 months, nearly 25% of small business owners said they had lost track of whether a customer has paid them or not, or could see it happening in the future. In working with an accountant, you'll have a better grasp on what is owed to you and how to track it down. Don't lose profits on work already performed.
At Bullock & Leslie Tax & Accounting we are concerned with your business's profitability… especially when it comes to collecting money owed to you on work already performed. Call us today if you're ready to begin working with an accountant to protect your assets!