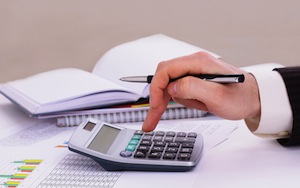 AtBullock & Leslie Tax & Accounting, we often meet with clients who have delayed hiring a Melbourne CPA until their accounts are behind, taxes are untimely, or legal trouble is pending. Putting off hiring a CPA often stems from a misunderstanding of what a CPA can do and why it makes a difference for your business.
Your Melbourne Certified Public Accountants help with tax preparation, financial planning, auditing, and advice on developing a working accounting system. CPAs can help you set a course for your business or advise you on your investments, estate planning, and growth strategy. And once you're working closely with our team at Bullock & Leslie Tax & Accounting, you need only keep us current on your life and business situations, as marriage, divorce, children, inheritances, and other life situations all can impact your financial situation and tax liability.
If you've been going it alone and have avoided hiring a CPA, contact us today to get started. Your business depends on it!